Web design and maintenance
Our pricing model is simple.  We charge a flat monthly rate for us to handle everything for the website – domain name, hosting, and up to 1 hour of changes or support per month.  We charge an hourly rate for the initial website setup and we charge the same hourly rate for any additional development that goes beyond the 1 hour of reserved time each month.
for initial website design or ongoing changes to your site
for hosting and maintenance
Frequently asked questions
Feedback from Big Moon Sea Farm
"Working with Strong Anchor Tech was a turning point for our business. Through their regular check-ins and experience in website building and marketing, We were able to let the Strong Anchor Tech crew take the reins, which allowed my energy to be focused on running our business. Mike, and the strong anchor team, took the time to understand our company and brought our vision to life. When new ideas are brought to the table, changes are made quickly and are always aligned with our goals and consist with our brand. Big Moon Sea Farm highly recommends this talented team to handle all of your website development needs!"
Feedback from The Lawn Care Company
"We are so happy with the job Mike at Strong Anchor Tech has done for us in designing our website! He listened to us, he is creative and came up with ideas that have helped us with our logo and promotional materials as well. He responded to us and completed everything we asked of him in a timely manner. We highly recommend working with Mike. He has made the process of setting up a website uncomplicated, and we are so happy with what he has done."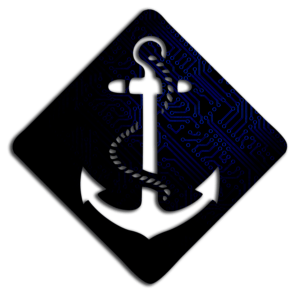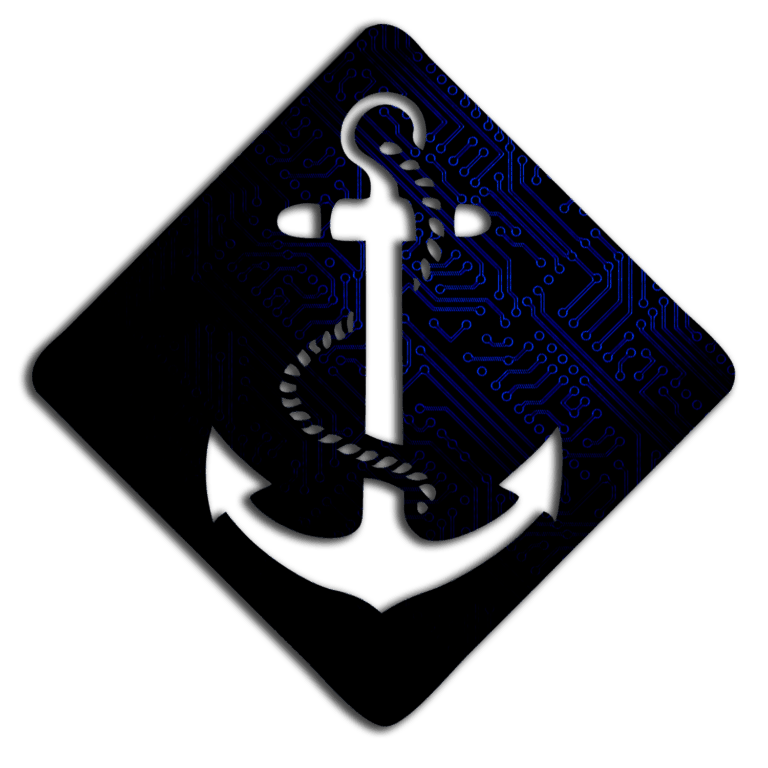 Ready to get started?  Or do you just want to ask a few questions first? Send us a message using the form below.