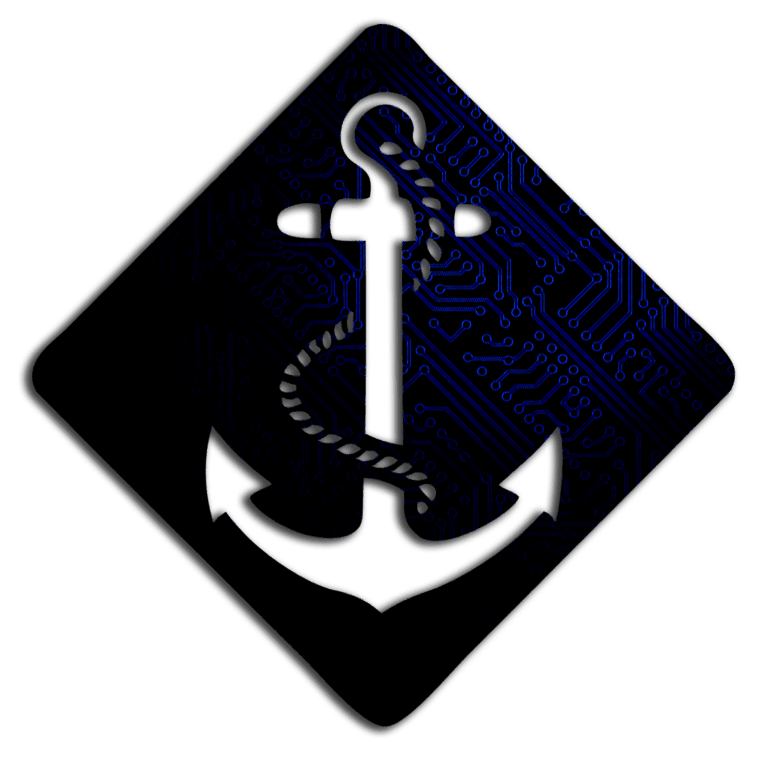 tech solutions for stronger businesses
Codebase migration, problem solving and custom tool creation
Cost-effective, professional websites for small businesses and startups

Photo editing and artistic content creation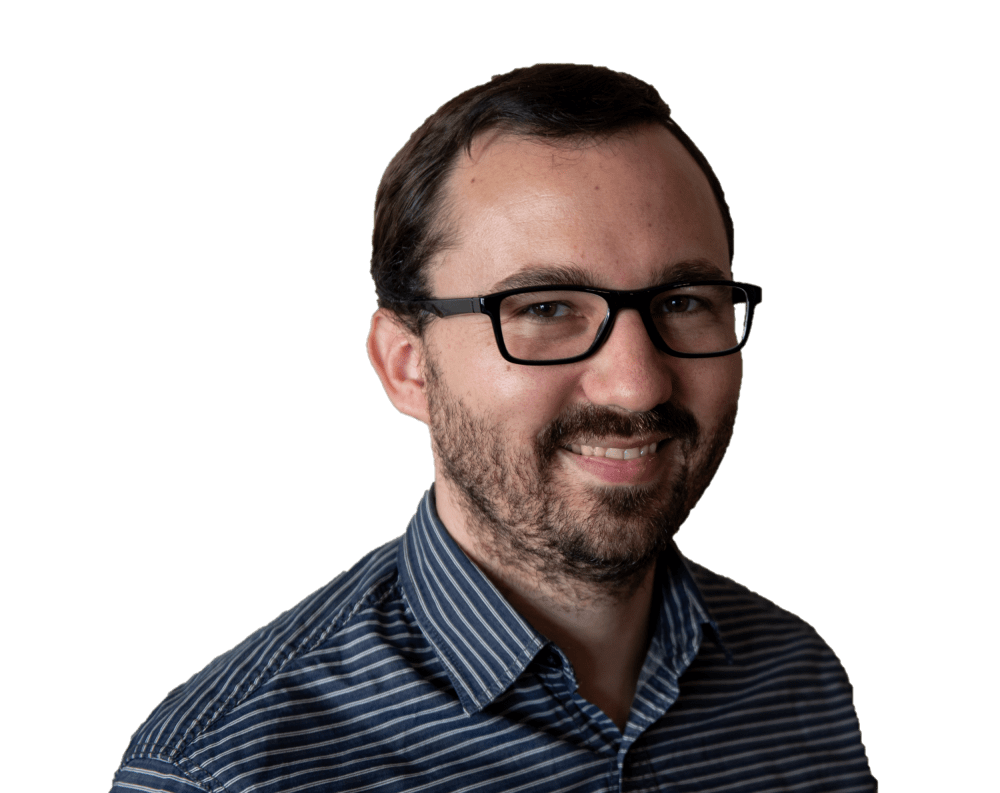 Mike has the skills and experience to meet your business' website and software needs.
3-year tenure as software developer and team leader at Epic, a large healthcare IT vendor, where he managed virtual compile servers, SVN repositories and Windows Installers.
Created TurkishTextbook.com, an online resource for Turkish language and culture learners.

Designs and maintains websites for small businesses and nonprofits.
Website creation in WordPress

Website hosting and maintenance

Search Engine Optimization (SEO)

Custom software in PHP, C# and JavaScript/TypeScript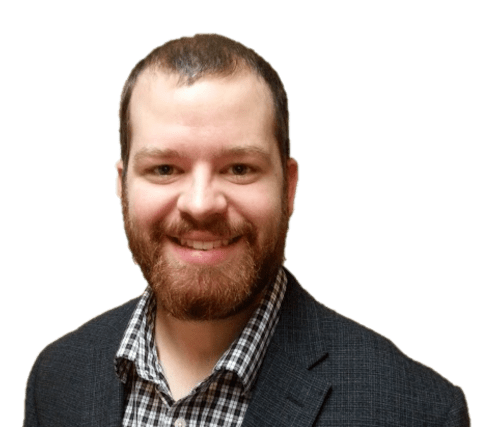 Aaron will deliver value for your business–whether by optimizing a system or by building something from the ground up.
5-year tenure as a Product Lead at Epic, a large healthcare IT vendor, in which he successfully led a 10,000 hour project to migrate legacy code to a new web framework.
Designing, building, and documenting the electromechanical system for a custom piece of lab equipment used in nanotech research.
Implementing a graphing package for an open-source analysis program used by dendrochronologists.
Codebase migration
Custom software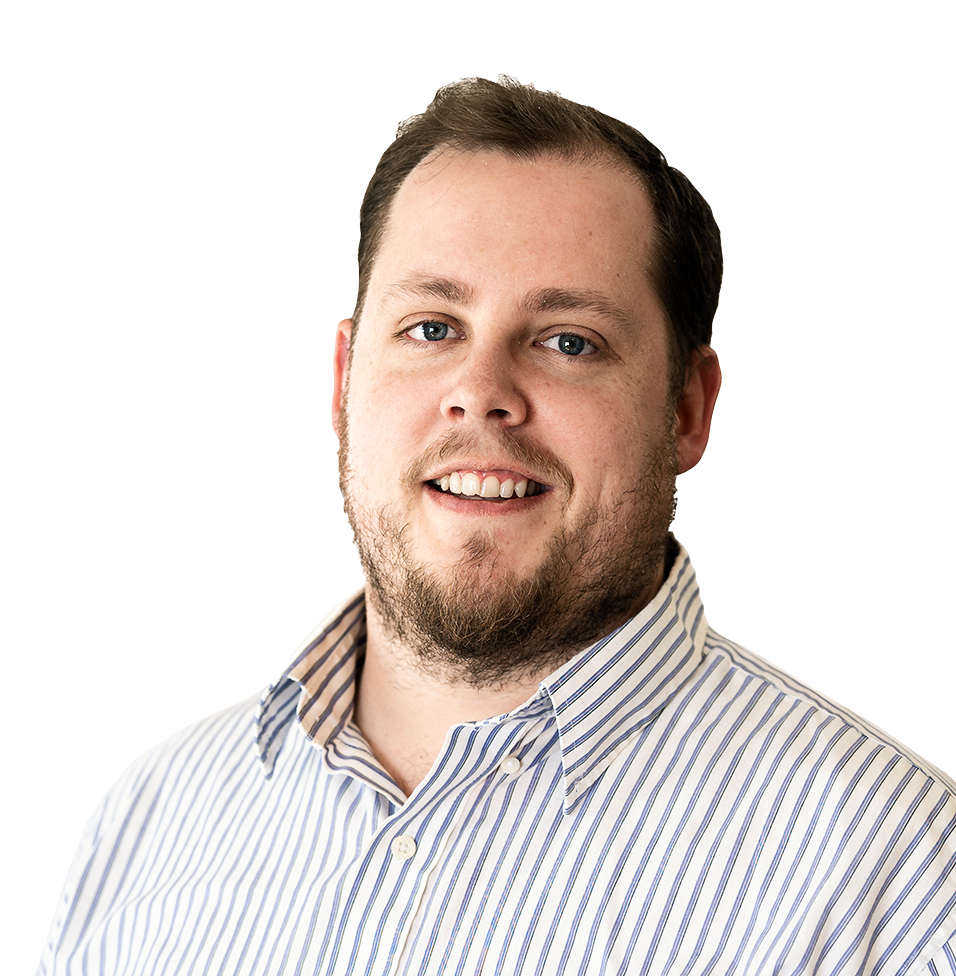 Andrew conveys the story of your business or project through creative content generation and consulting.
4-year tenure as owner and photographer at GraftedPhotography, an independent photography and image creation resource, where he used his knowledge of various photography equipment and image editing software to meet client needs.
Creating and editing digital media for portraits, products, art, and scientific documentation.
16 years of monochrome film and digital photography involvement.
Custom logo design/development
Basic to advanced photo editing
Digital imagery generation
Graphic design/photography consulting
Have a question? Need a quote? Drop us a line.